Full-Service Junk Removal Hamilton
CALL 905-545-5865
(905-545-JUNK)

OR >>> BOOK ONLINE and get an instant discount!
City Junk Removal located in Hamilton, Ontario provides a simple easy way for everyone to have their junk and garbage removed. Up front pricing makes it easy for you, the customer, to understand how Junk Removal pricing works. Click the BIN LOAD SIZES to get all the details of how much your pickup will cost.

It's Easy, just Call 905-545-5865 or Click "BOOK ONLINE" to set up a convenient time for you, and our courteous uniformed staff will come to your home or business and take all your junk away... And you don't have to lift a finger. Its that easy!! City Junk Removal has been providing Quality Service Junk Removal to Hamilton, Burlington and surrounding areas for over 14 years. And has saved thousands of tons of garbage from going to landfill sites.

The City Junk Removal Team can remove all your Junk or Waste:

Household Junk
Computer Junk
Electronics Waste
Metal Waste
Furniture Removal
Construction Debris
Residential Junk
Yard Waste
Paper Waste
Wood Waste
Office Junk
Eco Waste
Basement Junk
Demolition Debris
Garbage Bags
Appliance Removal
Tire Recycling
Inventory Cleanup
Serving: Hamilton, Burlington, Stoney Creek, Grimsby, Oakville, Mississauga
The Spec Local Hamilton News
Massive Flamborough barn fire spurs police to close Sheffield Road, move neighbours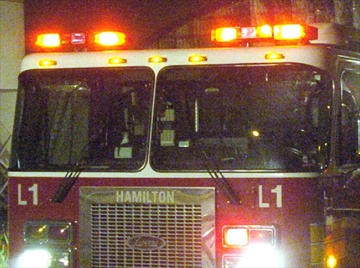 No animals or people were injured in the blaze in the empty barn, but Hamilton police were asking people to stay away because of a propane tank on the farm.
'I can't take no more death': Mother says Carel Douse is her second son to die in a Hamilton homicide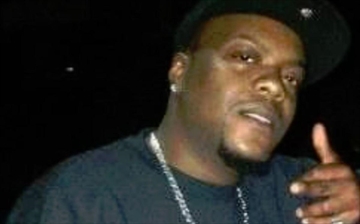 The 33-year-old died after being stabbed May 18 near East Avenue. Nearly four years earlier, his brother Shariek Douse was shot to death in the North End.
Hamilton will do updated friction testing on crash-prone Red Hill Valley Parkway ahead of repaving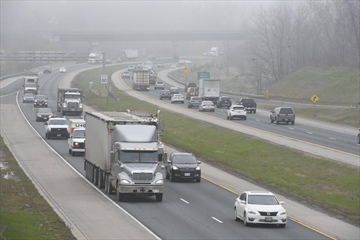 The city says it is "preserving data" ahead of a judicial inquiry into a mysteriously buried 2013 report that suggested the parkway was more slippery than expected.