Full-Service Junk Removal Hamilton
CALL 905-545-5865
(905-545-JUNK)

OR >>> BOOK ONLINE and get an instant discount!
City Junk Removal located in Hamilton, Ontario provides a simple easy way for everyone to have their junk and garbage removed. Up front pricing makes it easy for you, the customer, to understand how Junk Removal pricing works. Click the BIN LOAD SIZES to get all the details of how much your pickup will cost.

It's Easy, just Call 905-545-5865 or Click "BOOK ONLINE" to set up a convenient time for you, and our courteous uniformed staff will come to your home or business and take all your junk away... And you don't have to lift a finger. Its that easy!! City Junk Removal has been providing Quality Service Junk Removal to Hamilton, Burlington and surrounding areas for over 14 years. And has saved thousands of tons of garbage from going to landfill sites.

The City Junk Removal Team can remove all your Junk or Waste:

Household Junk
Computer Junk
Electronics Waste
Metal Waste
Furniture Removal
Construction Debris
Residential Junk
Yard Waste
Paper Waste
Wood Waste
Office Junk
Eco Waste
Basement Junk
Demolition Debris
Garbage Bags
Appliance Removal
Tire Recycling
Inventory Cleanup
Serving: Hamilton, Burlington, Stoney Creek, Grimsby, Oakville, Mississauga
The Spec Local Hamilton News
Four Hamiltonians look ahead to life without basic income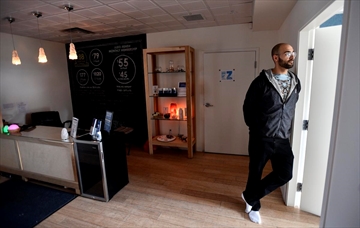 The Spectator spoke to local participants about what the pilot project meant for them and what happens after their payments stop.
Obit: Hamilton doctor Hugh Short was a victim of sniper shooting by anti-abortion radical in 1995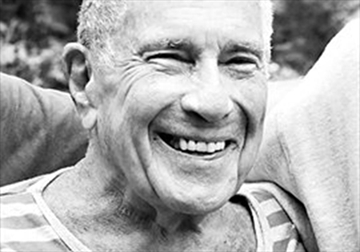 James Kopp charged in shooting but those charges were shelved after he was sentenced to life for killing a Buffalo doctor.
Signpost: Upgrades on Locke, Burlington's Best nominees and women-only interfaith symposium
The City of Hamilton will begin major reconstruction work on Locke Street South on Monday between Main Street West and Stanley Avenue. Work and intermittent road closures will continue until approximately November. All businesses in the area will remain open and parking on side streets and adjacent surface lots will remain available.